(0)
Plants
Give plants and orchids in Barcelona. Delivery outside i houseplants, orchids, bonsai and citrus trees fruit trees, in Barcelona and metropolitan area.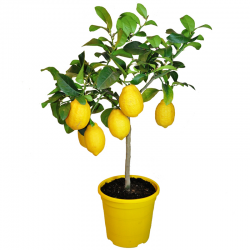 Price
40.50 €
Lemon trees are always delivered with lemons in their branches. A young and...

Price
49.59 €
The Kentia Palm (Howea Forsteriana) is, without a doubt, a very good option, if you are looking to give away, or also if it is for you, a palm...

Price
21.49 €
This is an orchidea of phalenopsis specie in colour or tone lilac.