(0)

 
Chocolate cake 500gr
Delivery to Barcelona, with your flowers, this sweet chocolate cake. Accompany some flowers with a cake, is an original gift for a birthday, or celebration.The cake is acquired, the day of delivery, a pastry shop of recognized quality, no type of storage, this served in the original package, and in any case it is never handled by our staff.Guaranteed quality.

Express delivery (same day or 24h)
Same day delivery, only orders placed before 12h (Barcelona local time)
Our supplier is a well known pastry pastry shop in vila de Gracia. The popular Pastry Mas, cakes and pies delivered quality, and is known for its sweet craftsmen, and traditional Catalan pastries.

---
You might also like

Price
65.29 €
Delivery champagne moet & chandon to barcelona, spain. 75Cl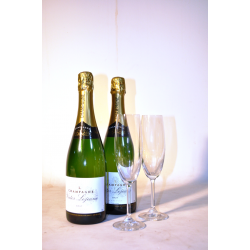 Price
6.20 €
Heart shaped balloons in Barcelona.
Helium balloons, to wake a smile who received them in Barcelona.
Accompany with beautiful flowers,...