(0)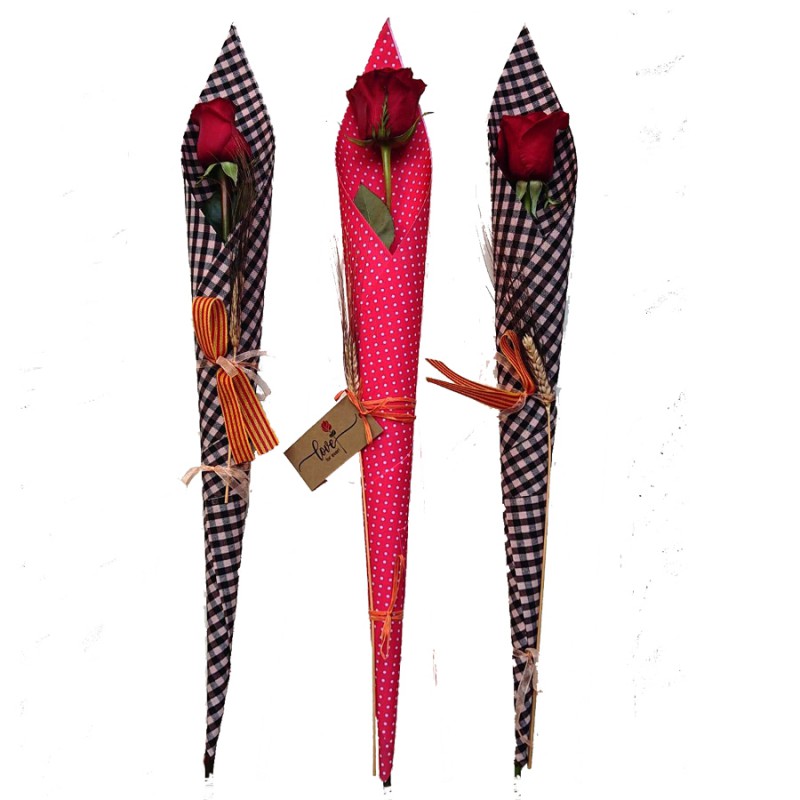  
Sant Jordi roses
Lot of three Sant Jordi Roses, so that no one is left without a rose. A neighbor, a friend, a coworker, the man from the pharmacy ... you will know !!!

Express delivery (same day or 24h)
Same day delivery, only orders placed before 12h (Barcelona local time)
Lot of three roses decorated in fabric cone, random colors. Good option so that nobody is left without.